Upcoming Events:

Click an event for details!
July 14, 2018 8:00 pm

Second Saturday Stars
AEC v1.0.4
Contact Us:
Phone: (860) 946-0312
E-Mail
P.O. Box 1144
New Milford, CT 06776
Newsletter: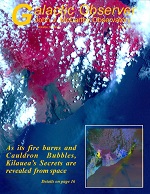 May 2018

April 2018

McCarthy Observatory
Scale Solar System
Welcome to the John J. McCarthy Observatory!
The Mission of the John J. McCarthy Observatory is to further science literacy, both for students and adults of the Western Connecticut region. With the great appeal of Astronomy, it is a natural tool for creating scientific curiosity and reinforcing interest and skills in science.
The all-volunteer staff of the Observatory is dedicated to exciting people to the joys of science and related fields of mathematics and technology.
Note: The 2018 McCarthy Observatory calendars are in and available for sale! While normally sold at Second Saturday Stars, with the cancellation this month we are working out alternate methods of distribution. Stay tuned for updates!
Join us for our free and open to the public star party on the Second Saturday of every month! Each month a new presentation is given on an astronomy related topic. If weather permits, a variety of telescopes are available for public viewing of seasonal celestial objects.
This month's topic:
New telescope users: Bring your equipment and join us in the Newbie Help Corner on the SkyDeck, where one of our knowledgeable volunteers will assist in the set-up and use of your telescope.
The observatory is located on the grounds of New Milford High School on Rte. 7 in New Milford. Enter the high school grounds from Larson Rd., drive to the southwest corner and park in the lot in front of the observatory. Bring questions (and binoculars); we hope to see you there!
PREVIEW OF COMING ATTRACTIONS:
July 14 – Second Saturday Stars
August 11 – Second Saturday Stars
Location:
McCarthy Observatory is
located on the campus of
New Milford High School
Route 7, New Milford CT
AllSky Camera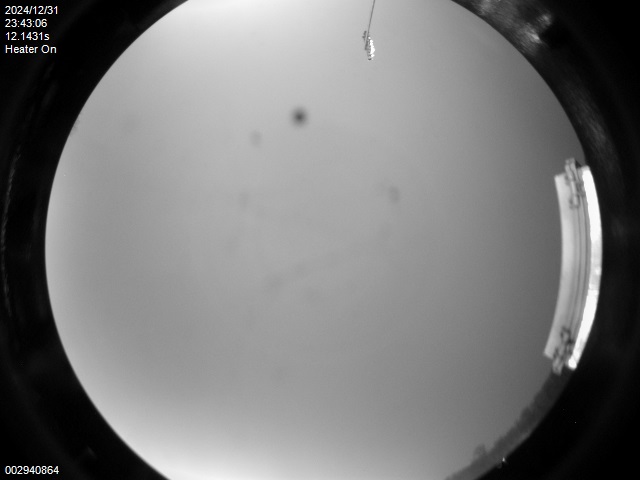 Click for the latest AllSky image!
JJMO Weather
JJMO Energy