Welcome to the John J. McCarthy Observatory
The Galactic Observer
The McCarthy Observatory publishes a monthly newsletter called The Galactic Observer. The newsletter includes interesting space-related news, feature stories, current events at JJMO, and a calendar of both upcoming and historical space milestones.
March 2023
February 2023
Out of an abundance of caution and to keep our staff safe, we are asking visitors that enter the Observatory building to wear a mask. Please keep checking our website for any changes to the policy.
Second Saturday Stars & Special Events
Join us for our free and open to the public star party on the Second Saturday of every month! No reservations required. Each month a new presentation is given on an astronomy related topic. If weather permits, a variety of telescopes are available for public viewing of seasonal celestial objects. The observatory, which is ADA compliant, may also host special viewing events when possible for rare or interesting astronomical phenomena such as eclipses and transits. There is ample parking at the front of the building.

All of our previous Second Saturday installments are available on our YouTube channel– please subscribe stay up to date with our latest events!
The next open house will be:
April 8, 2023
8:00 pm - 10:00 pm
Location
The observatory is located on the south west side of the New Milford High School grounds, in the rear of the south parking lot next to the football field.
AllSky Camera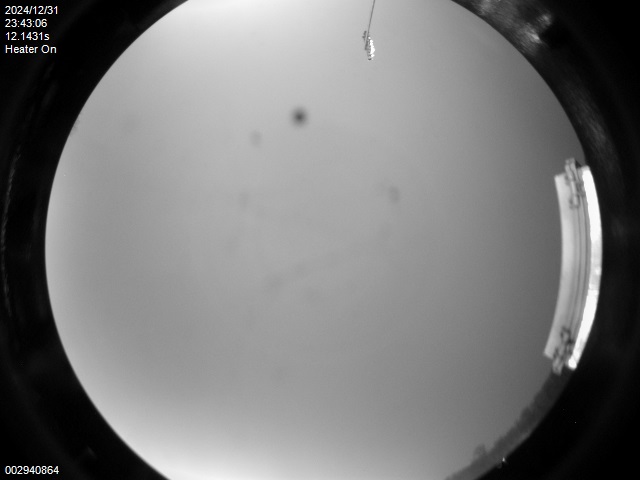 The All-Sky Camera is a 180 degree field of view camera mounted on the roof of the observatory. It monitors local weather/sky conditions, and captures meteors for potential analysis. Click the image above for more information.
On the Observatory Grounds
Scale Solar System Walk
Kathleen Fischer Sundial
Galileo's Garden